Best Buy is the spot for the hottest tech gadgets for everyone on your list: children, teenagers, and adults. By shopping the Best Buy showroom, I had the opportunity to explore all of the different tablets, laptops, phones, small appliances, and stocking stuffers. You can use Best Buy's trending page to show what gadgets are currently trending on twitter.
Best Buy carries the latest tablets, phones, and laptops at competitive prices. I like how all of the items are displayed for shoppers to try out before purchasing, and employees are available to answer all of your questions.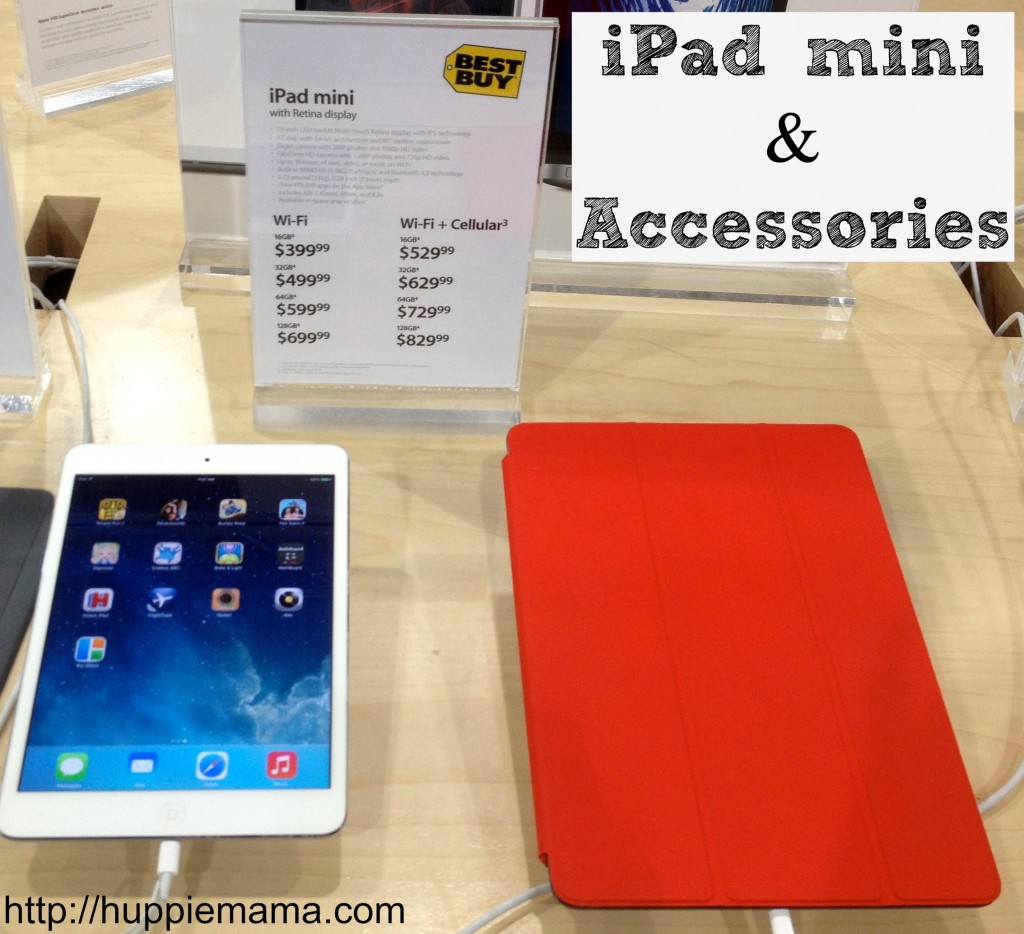 I've got to admit… I had never actually seen the Microsoft Surface 2 before this trip to Best Buy. How cool is this keyboard?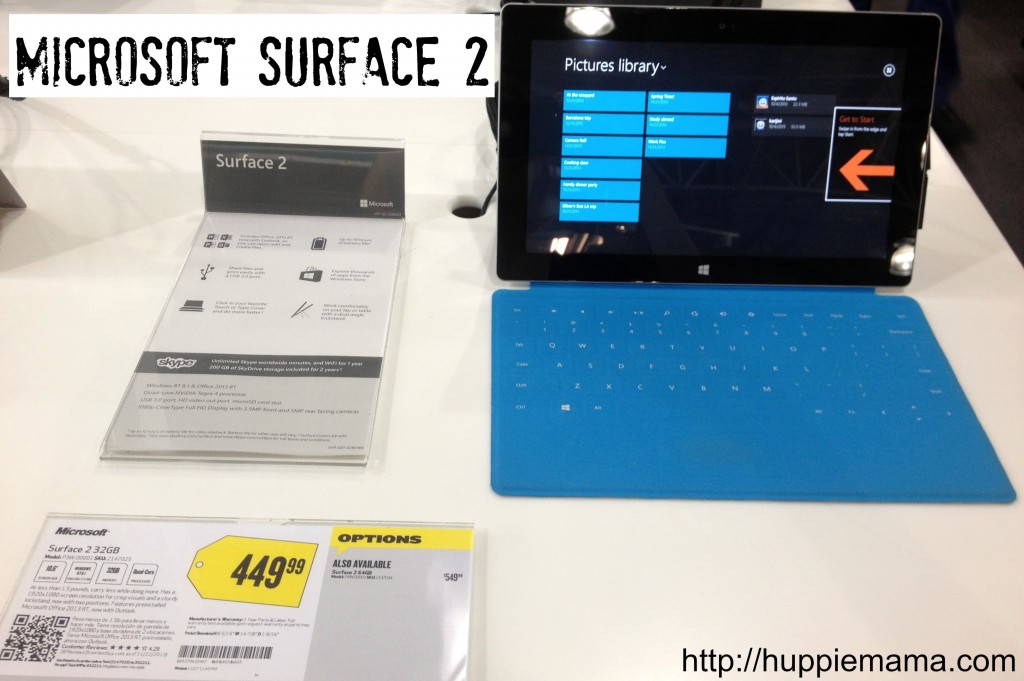 I had no idea Samsung made so many different phones and accessories. Check out the selection available at Best Buy!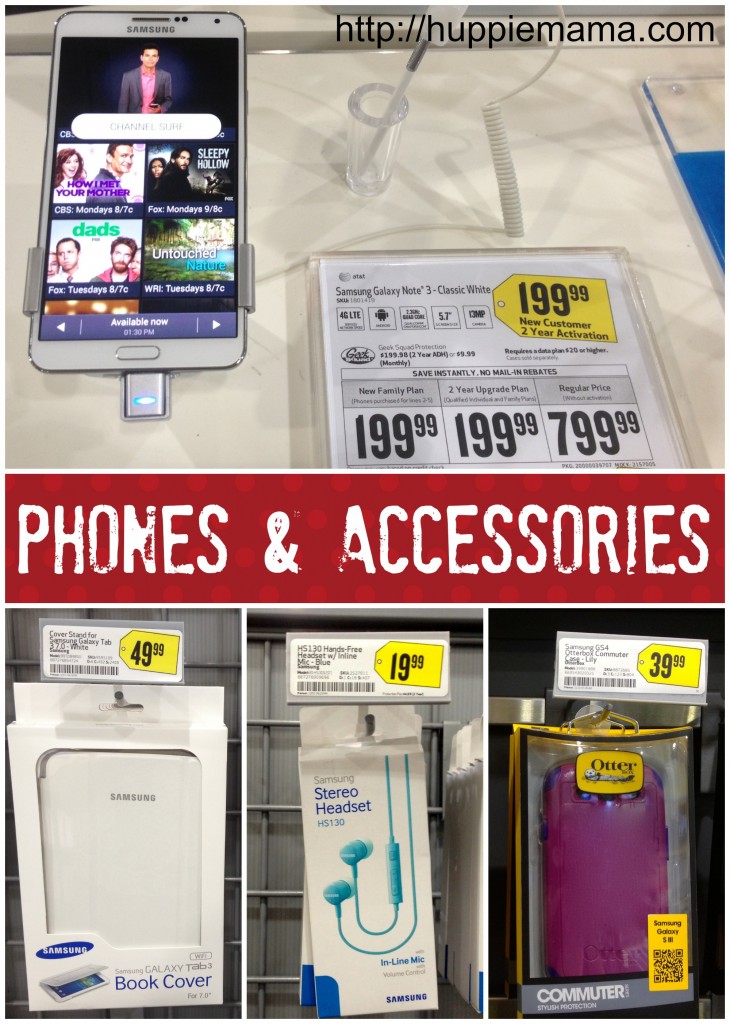 This Dell laptop is only $299. What a wonderful gift for a high school or college student!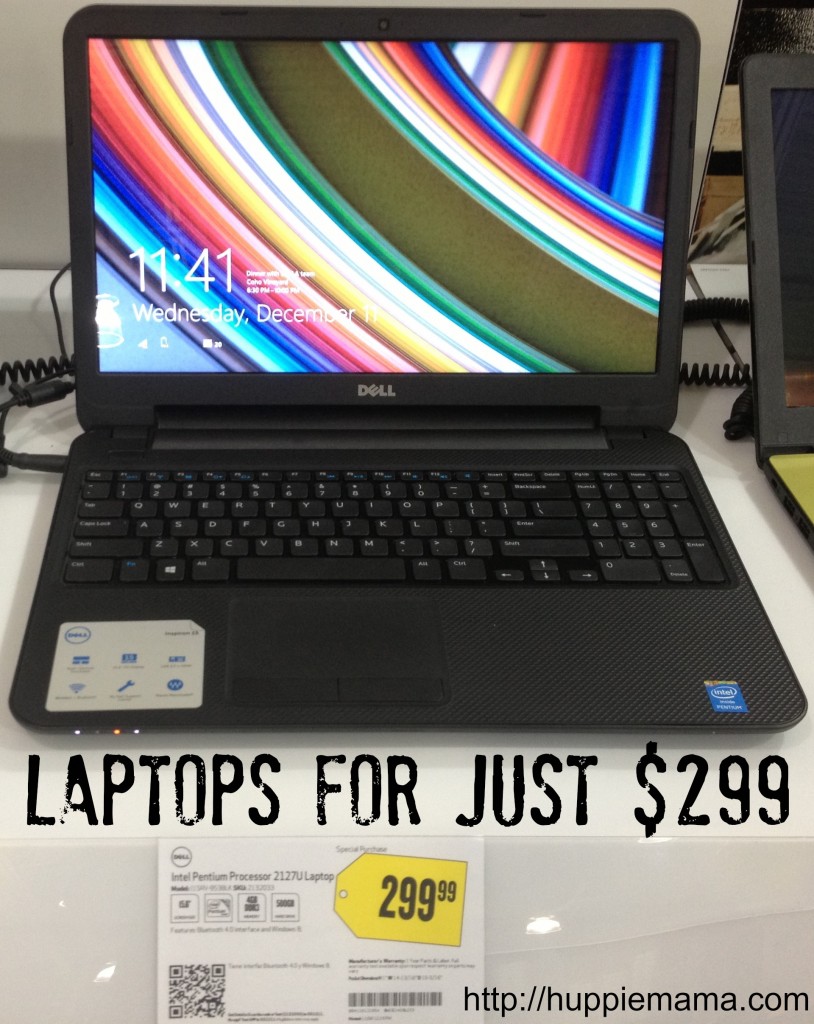 For everyone on your shopping list, Best Buy offers a variety of stocking stuffers, including video games, iPod and iPhone accessories, camera accessories… and don't forget batteries! I really like the Mario and Luigi wii controllers.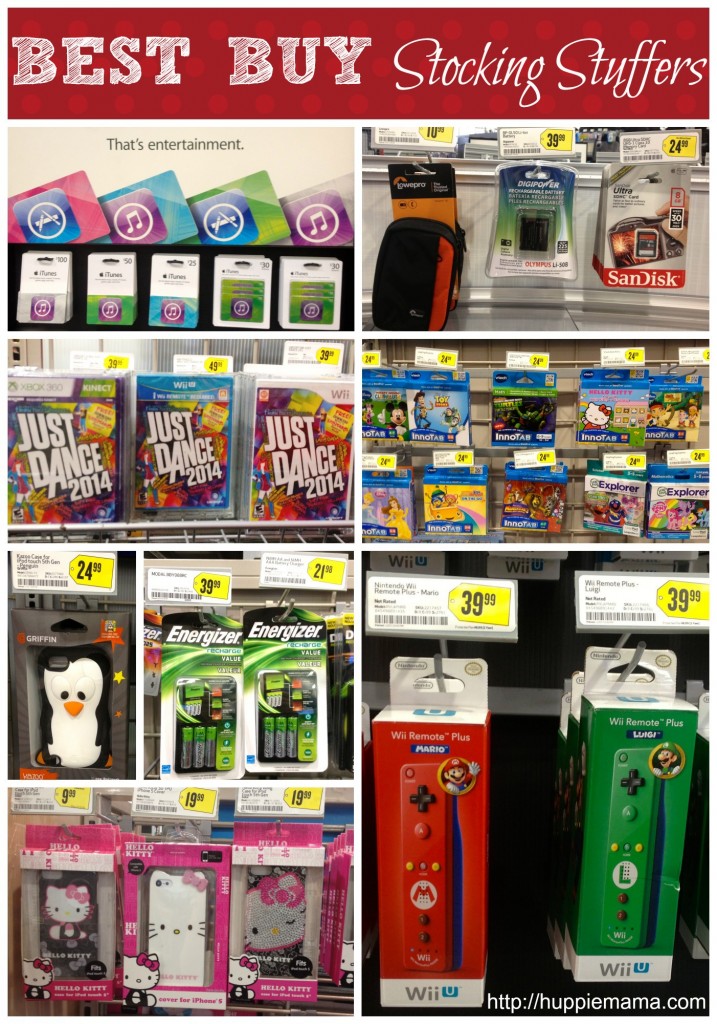 And for your favorite homecook, check out the small appliances available at Best Buy, like coffee makers, soda makers, toaster ovens, and mixers. The Kitchenaid stand mixer just happens to be my favorite small kitchen appliance.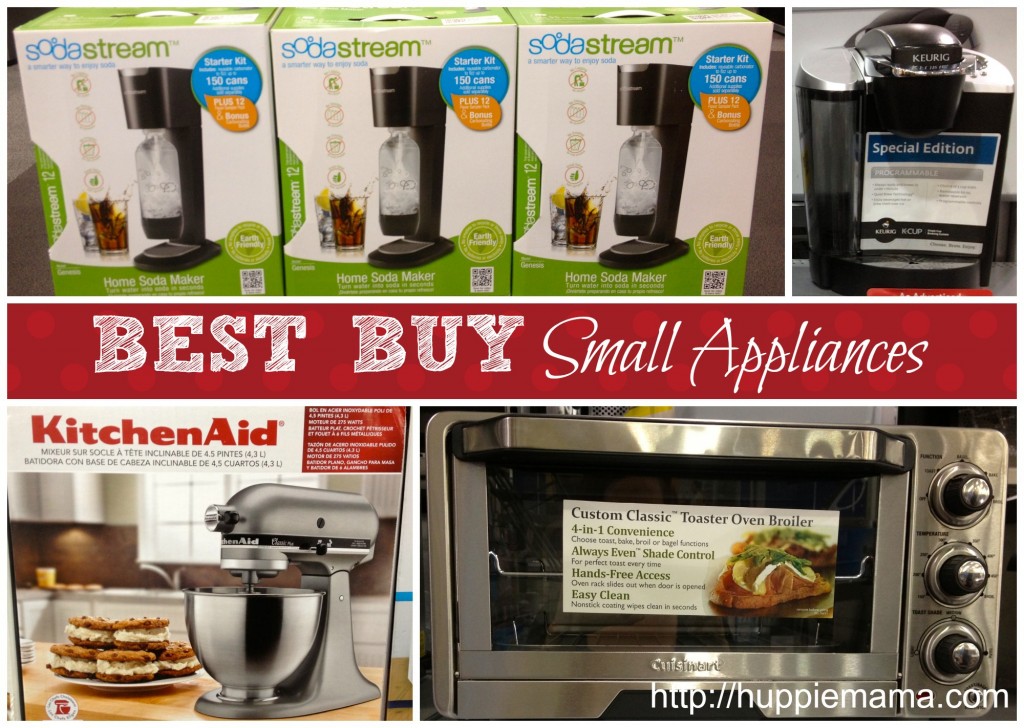 Uncertain of exactly what to get for someone on your Christmas shopping list? Give a Best Buy gift card! Now through December 24th, when you buy a Best Buy gift card, you can participate in Give It to Win It, with daily prizes up to $10,000.
CLICK HERE to enter to win!