I've struggled over the last few months with the realization that Bryce will be my last baby… and today he turns 2. I won't bore you with the details of my birth story again. (You can read my VBAC story here.) Bringing Bryce into this world and sharing the last two years of my life with him have been beyond amazing. He's the cutest, sweetest, naughtiest, silliest little boy I know! His development has been so different than his sister's. Whatever you expect to happen and whenever you expect it to happen based on having one child…just isn't how it happens. Each child is programmed (and conditioned) to develop in his/her own way…and watching it all unfold is just fascinating.
Here was Bryce at birth, weighing almost 9 pounds. September 17, 2011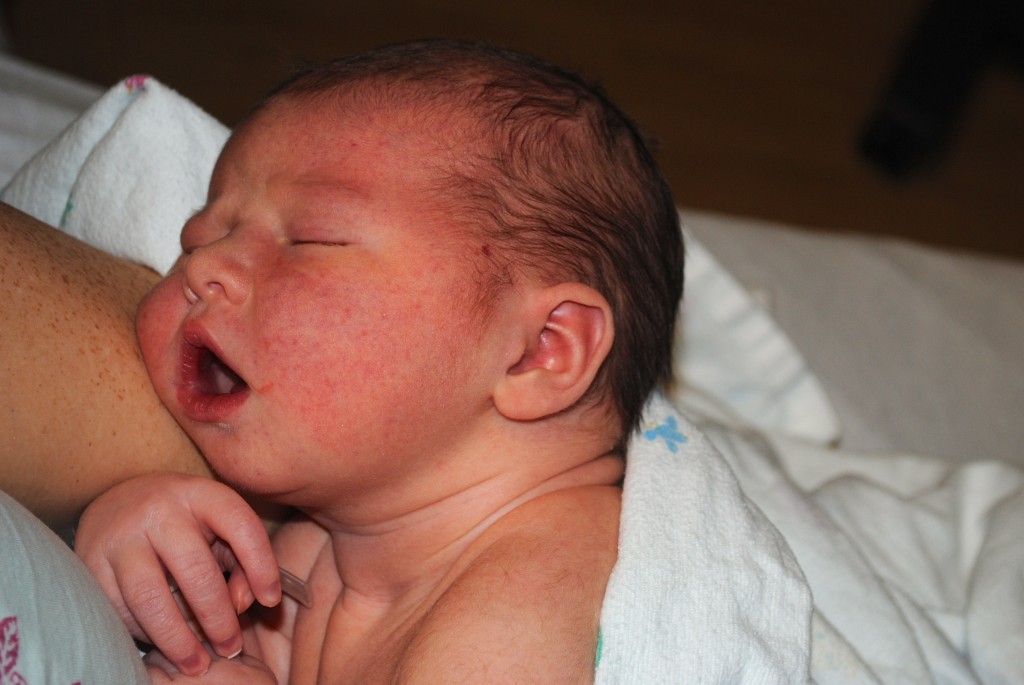 And he grew to love his beautiful big sister. He learned to sit, crawl, stand, laugh, eat lots of yummy food, and show affection to everyone around him! In what seemed like no time at all, he was a year old.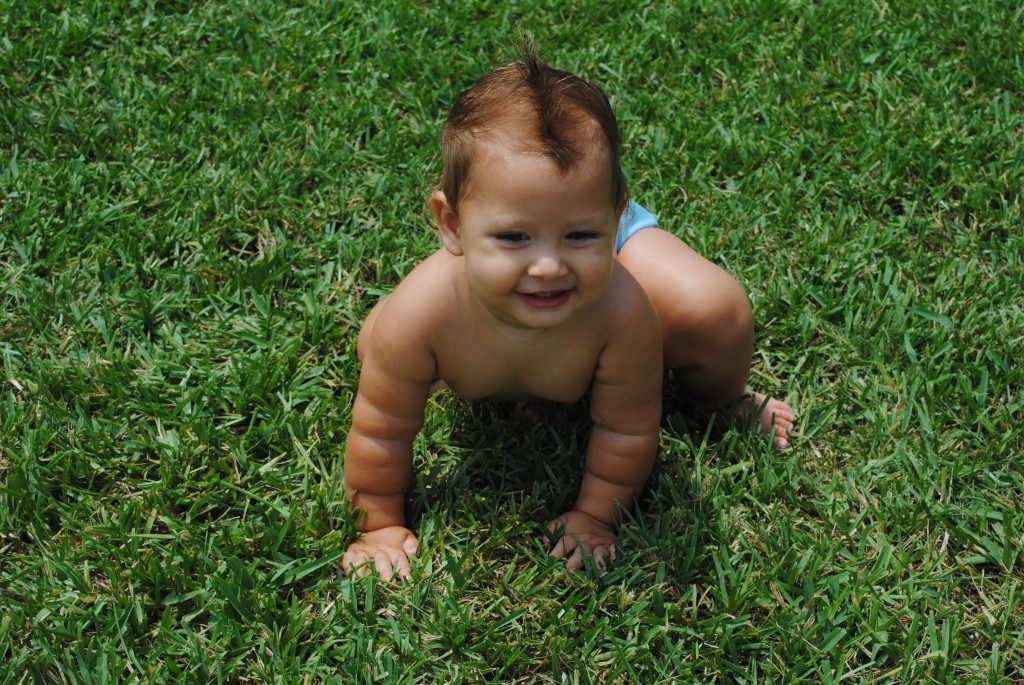 And now he's turning 2. We've had such a busy year together! He learned to walk, color, feed himself, play with his sister, brush his own teeth, pick berries, and so much more. Here are some of the highlights.
October 2012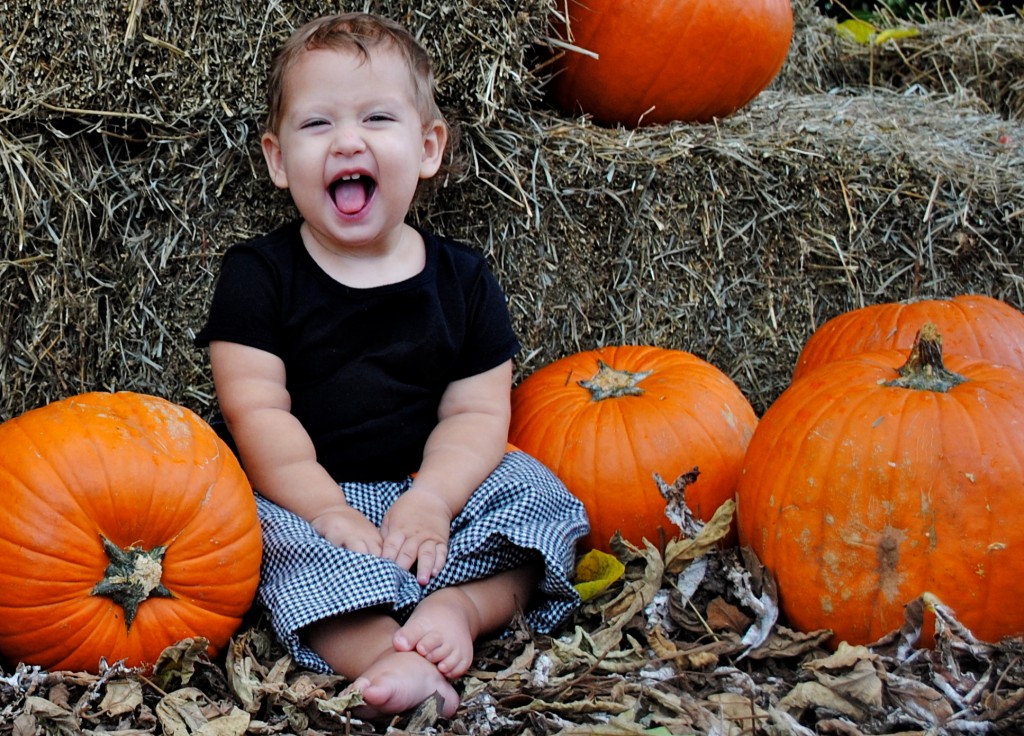 November 2012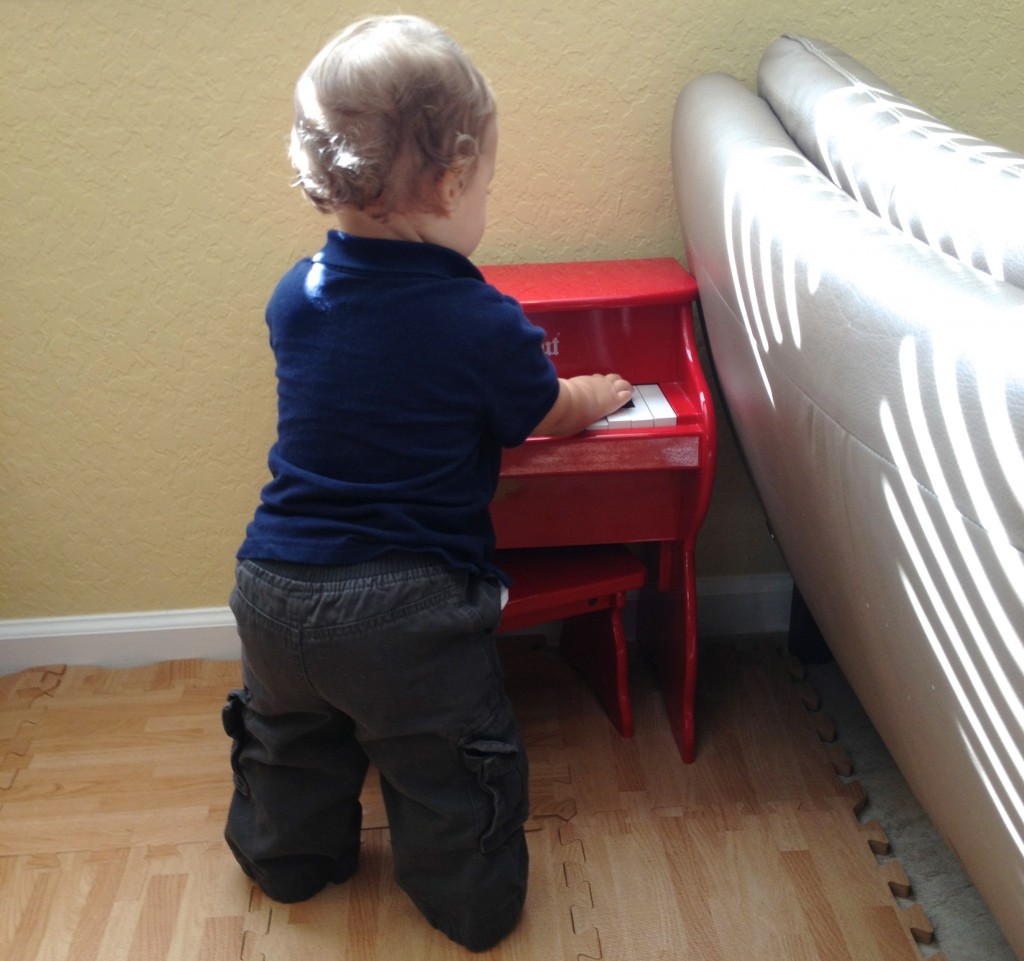 December 2012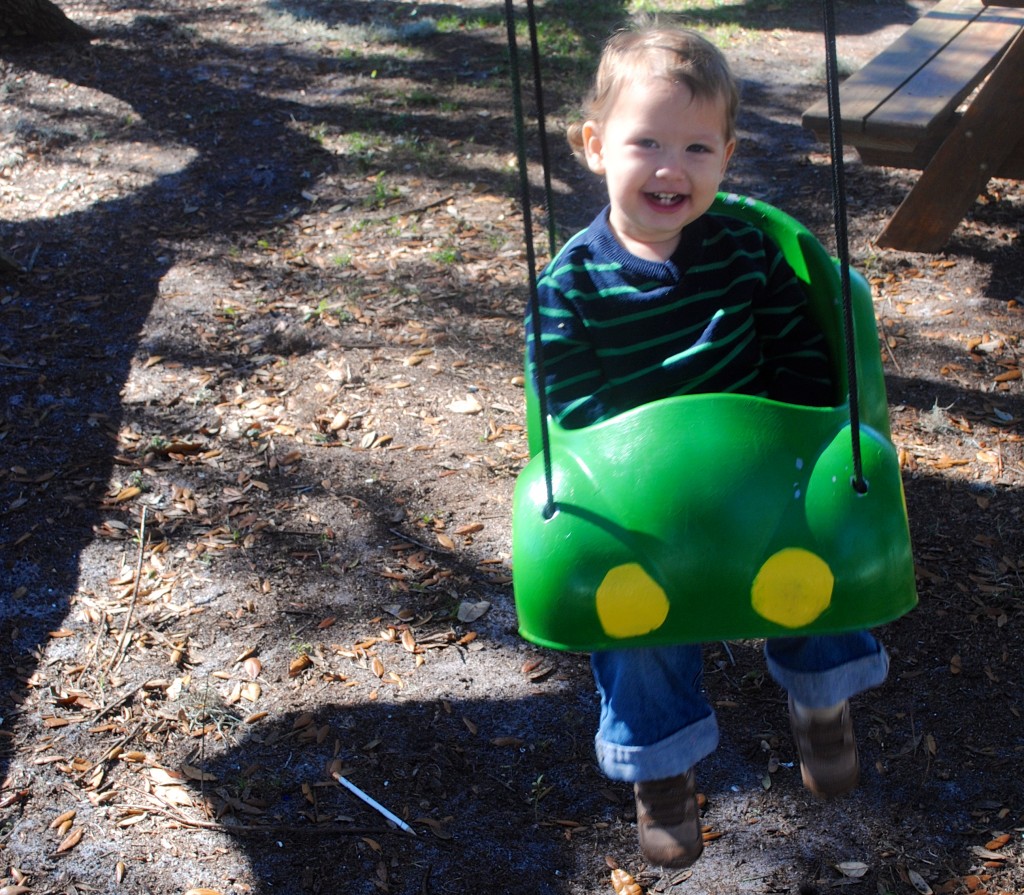 January 2013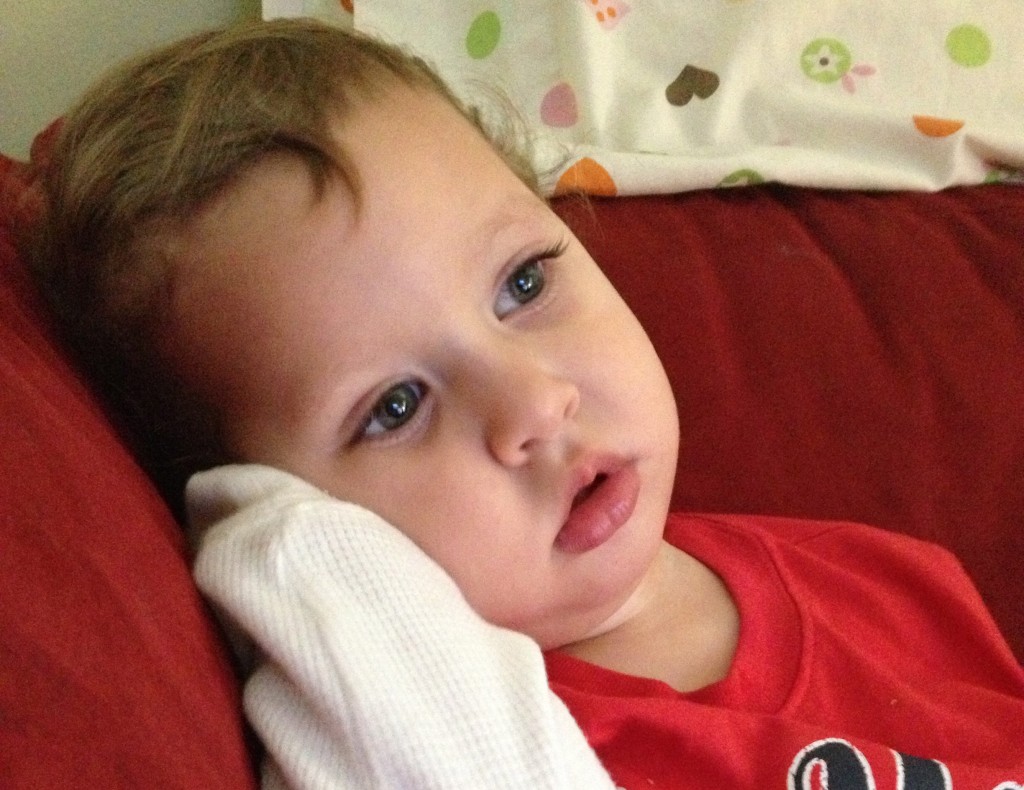 February 2013
April 2013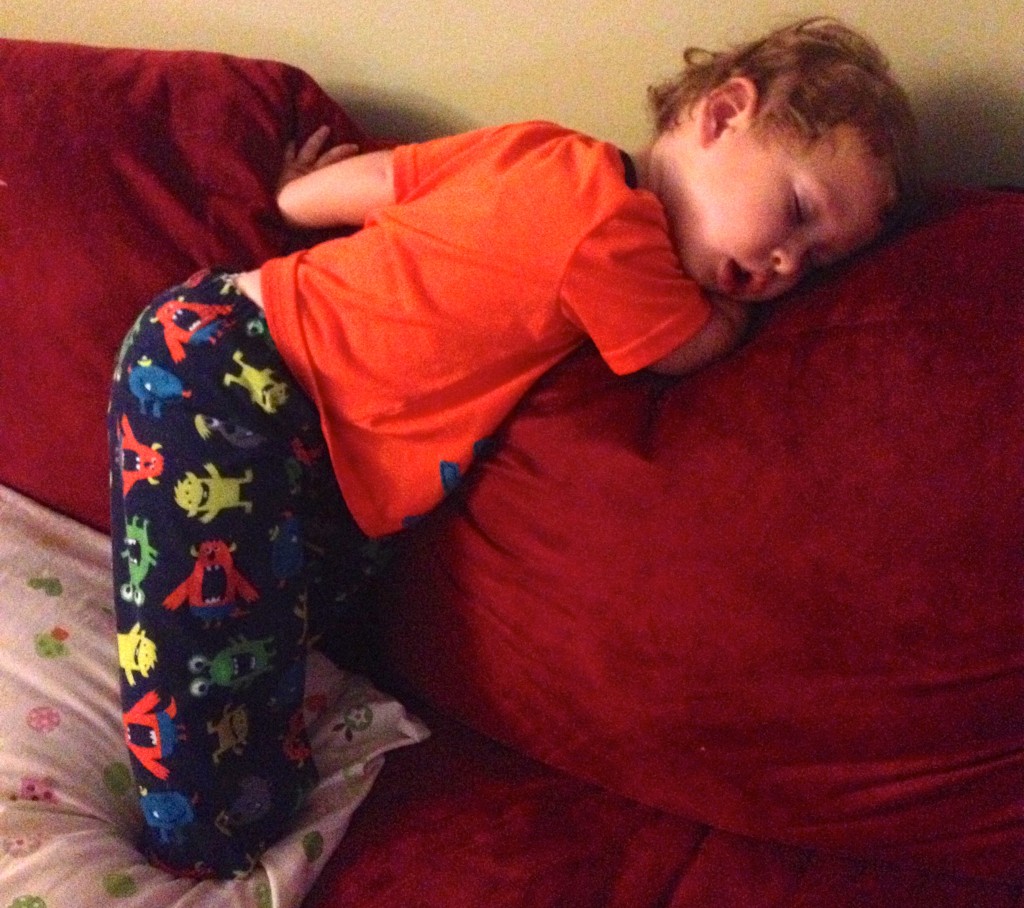 May 2013
July 2013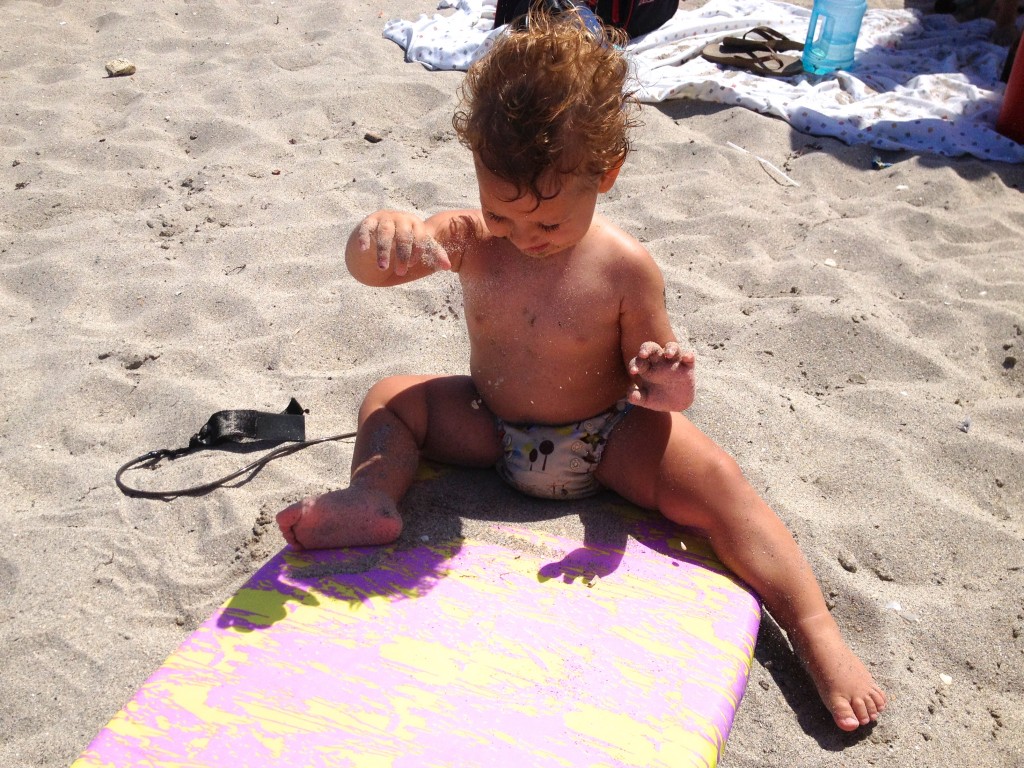 August 2013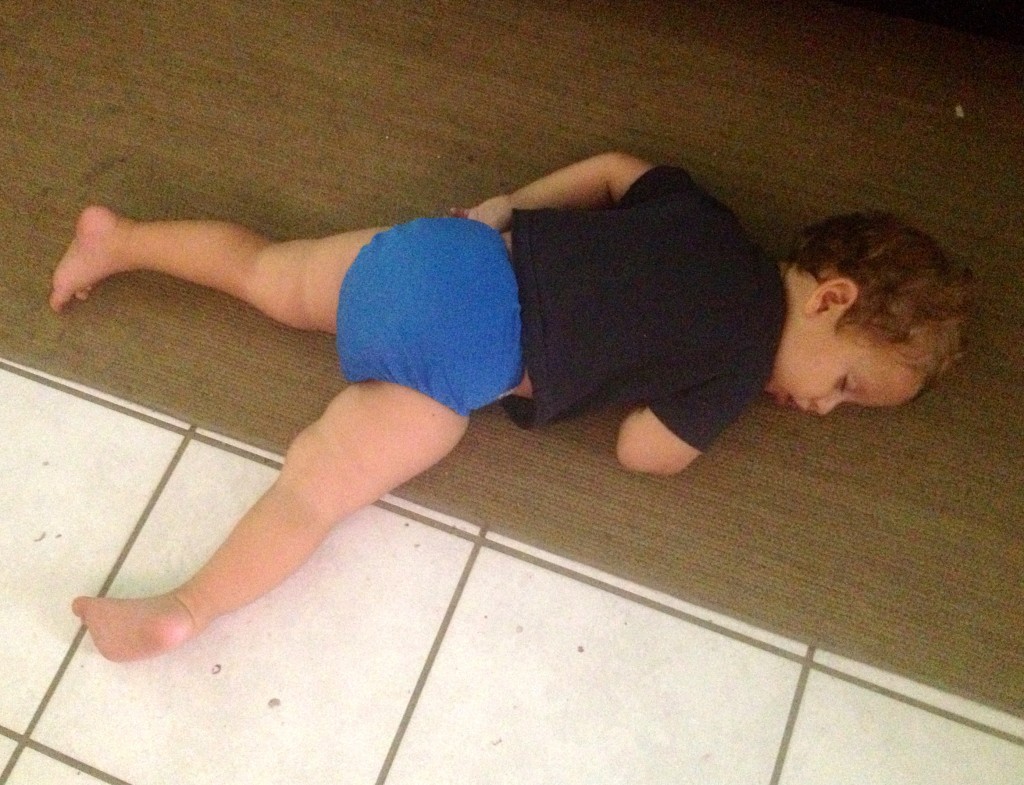 September 2013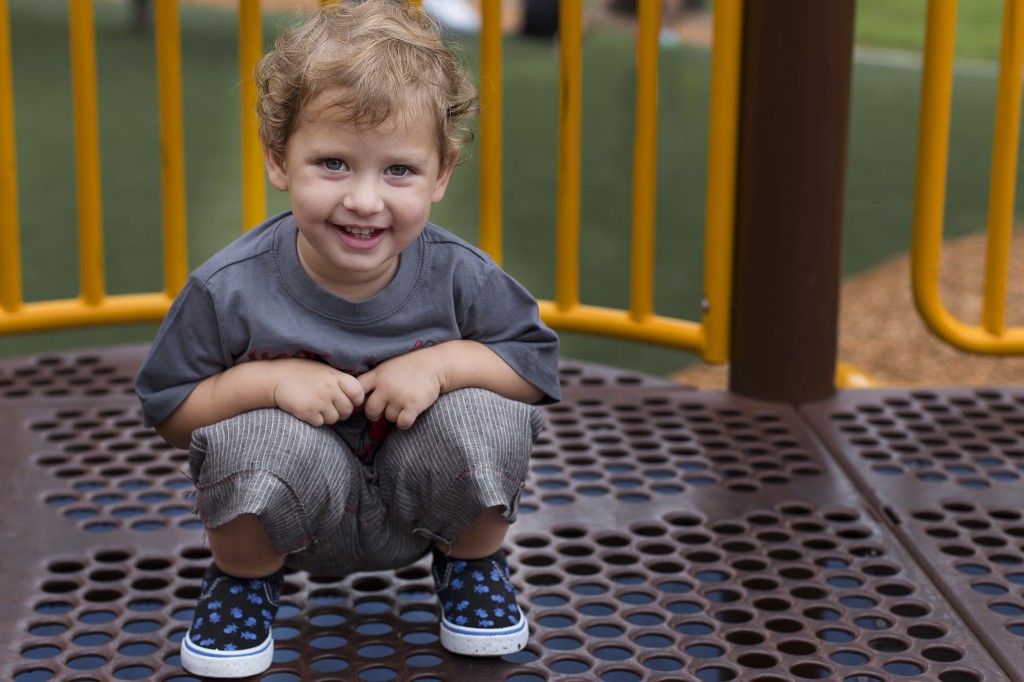 Happy 2nd birthday, Bryce!
You may be a 200-pound, 6-foot tall man one day, but you'll always be my baby boy.
Last photo taken by Michelle Anne Photography