I received a package of Sweet Andy's Cookies in the mail, and I am so excited to share them with all of you! In 2009, Andrew (Sweet Andy) found himself in a position like so many others at that time in our past; the economy was quickly spiraling downward, and he had left his job in the financial services industry. When faced with tough times, Andy's friends and family helped in any way possible. In return, he wanted to find a way to thank them…and this is how Sweet Andy's Cookies were born. He gave his cookies to others as his "thank you" gifts for all of the support his family received.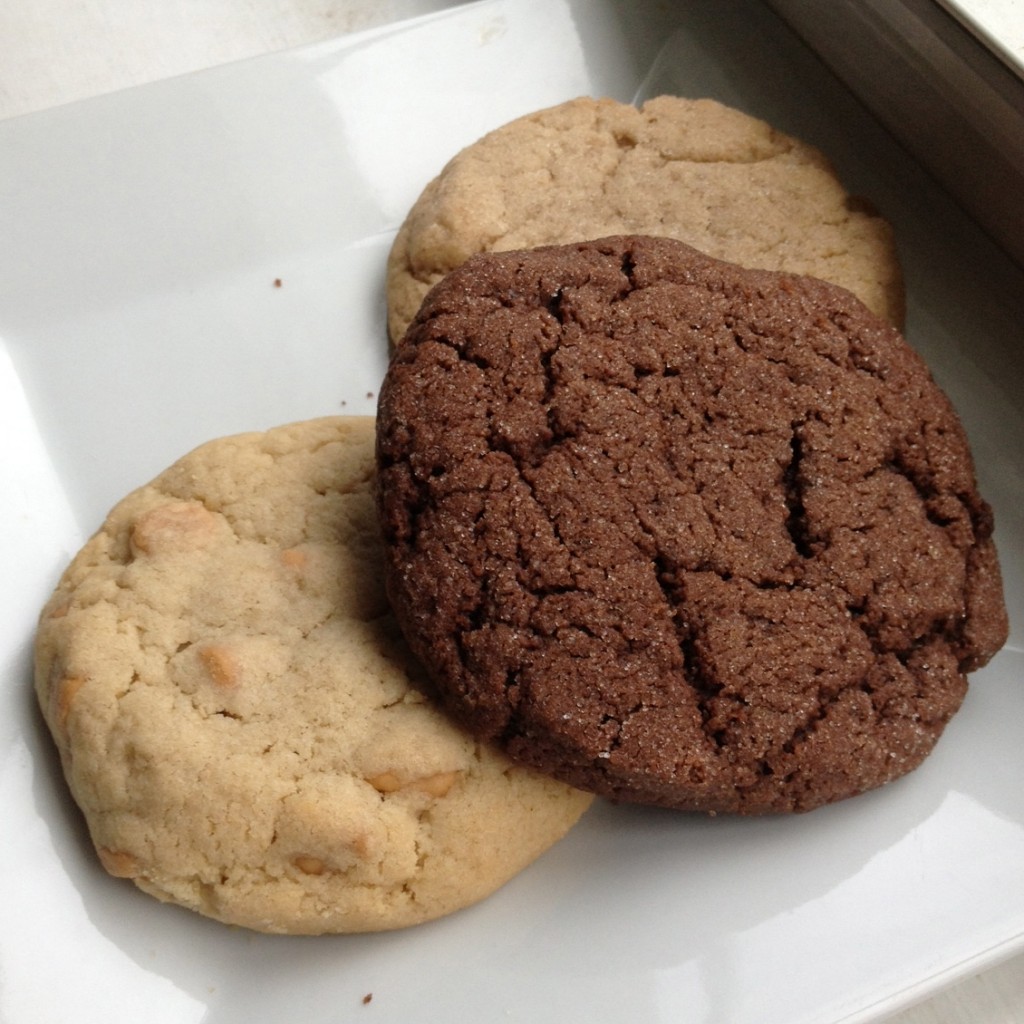 Sweet Andy's Cookies come in many different flavors:
Chocolate Chip
Oatmeal Raisin
Triple Chip
Peanut Butter Chip
Chocolate
Chocolate w/ Peanut Butter
Sugar
Lemon
Cinnamon Sugar
Mint Chocolate Chip
White Chocolate with Macadamia Nuts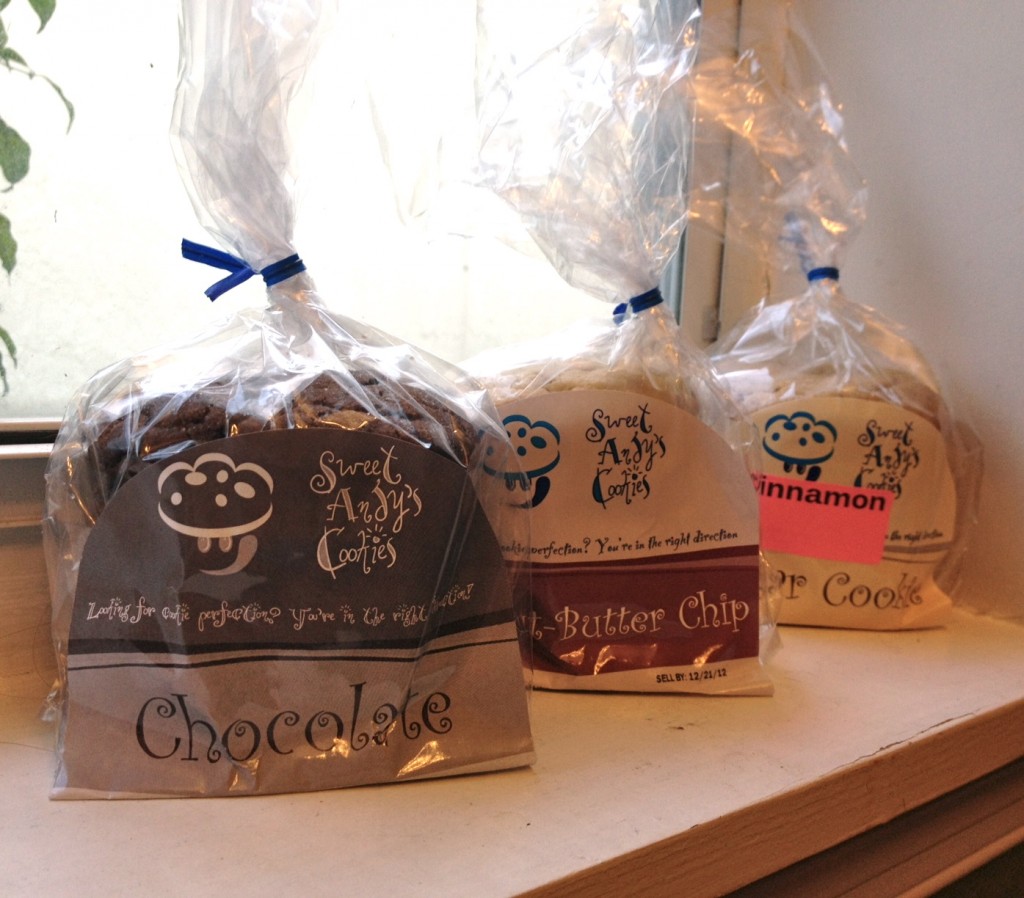 Sweet Andy's Cookies taste like they were freshly-baked the day they arrive (and for several days after). They are soft and made of natural ingredients. I got to sample the chocolate, cinnamon, and peanut butter chip. The peanut butter chip was my favorite! It was a soft and chewy peanut butter cookie with peanut butter chips. The chocolate cookie reminded me of a brownie, and the cinnamon cookie was the perfect taste for the holidays.
WIN IT! Enter below to win three 5-packs of Sweet Andy's Cookies (RV $19.99).
*I received the aforementioned product for free to review. The opinions expressed are honest and provided without monetary compensation.