After sewing one thing, I sorta get 'sewing fever' and I want to sew every day. The desire to create takes over…until I either hit a dry spell or overkill. A few weeks ago, I made a cute pillowcase dress for Lydia. I liked it so much, I made one for her friend for her birthday, too. I love choosing contrasting/coordinating fabrics to get a fun feel! Here's the pattern if you're interested in making one, too.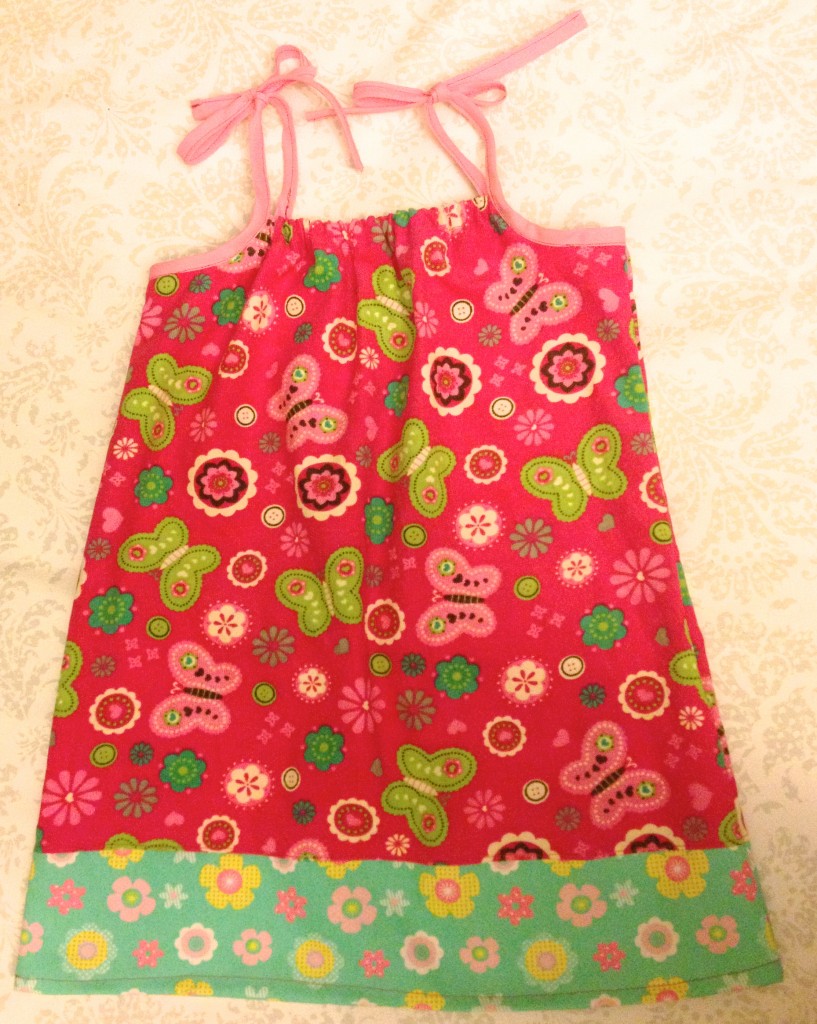 And then…I decided to use some fabric that I purchased at an independently-owned fabric store in Atlanta last summer. I love the colors and the whimsical rabbit and flower pattern.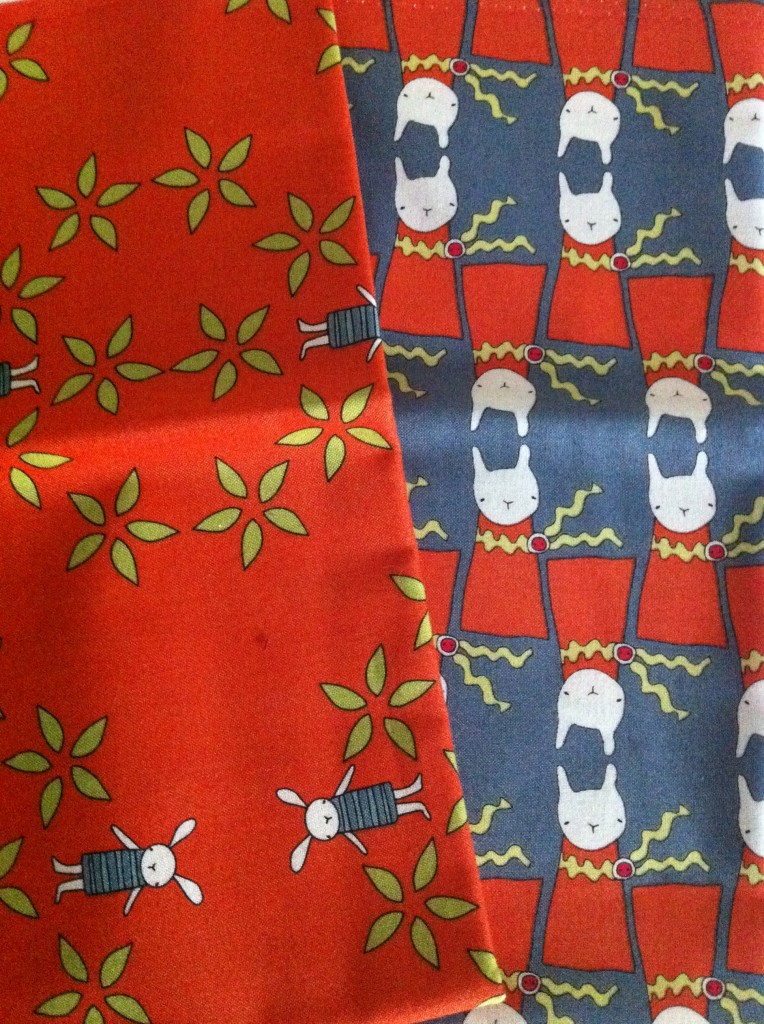 I just couldn't figure out what to do with it…until I found this snap wrap dress. I printed the pattern and made it slightly larger so that it's probably about a 3T/4T. I love the wrap in the front and alter in the back. I also like that I somehow managed to line the pattern in the front up so well. Usually I use patterns where directionality/placement don't matter, so this was a new challenge for me.