This is a compensated post written as a member of the Everywhere Society. All thoughts and opinions are my own.
What are you doing this Saturday? Here's what I'm doing! I'm heading to the mall to go shopping for a blog conference this June. I know I need some new summer clothing because most of what I own is either stained, has holes, or is completely outdated. Living in South Florida, we wear denim shorts, tank tops, and flip-flops year-round, so those items take a beating. Time to update my wardrobe.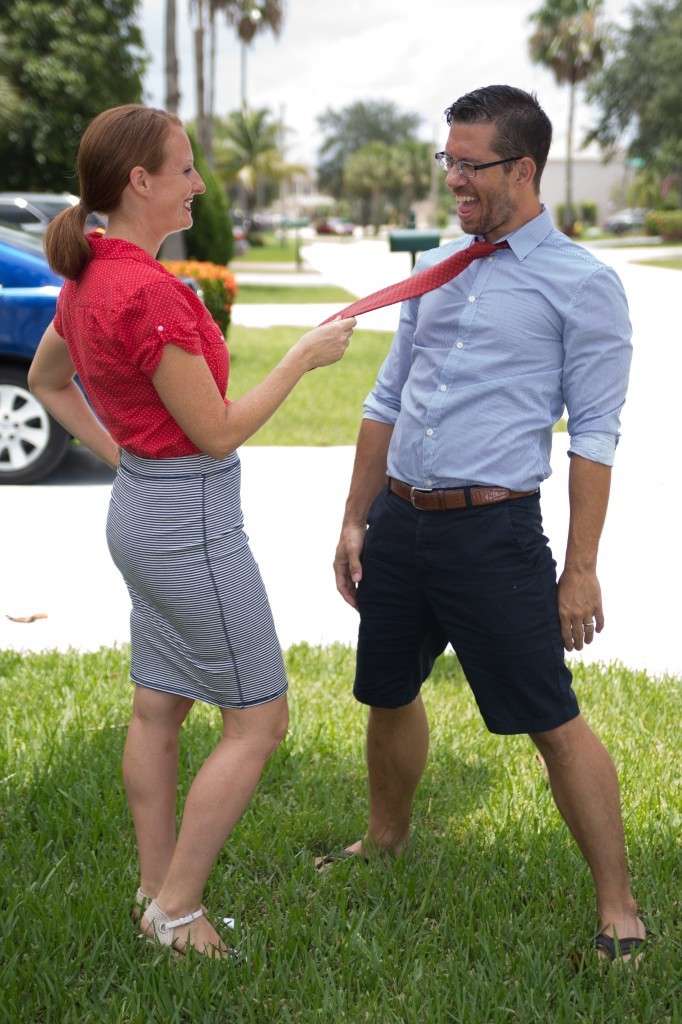 Richard and I had fun posing in red, white, and blue for these pictures last summer, showing off our patriotic looks for 4th of July. Only problem this year as we approach the summer is that I haven't really kept up with the latest spring and summer trends. My solution? I'm going to Dadeland Mall in Miami to attend the Macy's American Icons event. Here are the details:
Location: Macy's at Dadeland Mall, 1st floor
Time: 1:00 – 4:00 pm
Information: In the Woman's Department, discover everything you need to put together an all-American ensemble at our fashion show. Pick up your favorites from the show at Fashion Happy Hour's shopping party, and afterward, take your #AmericanSelfie with The Bomber Girls. Plus, learn all about the rich history of the Seminole Tribe of Florida.
In the Men's Department, be a part of a special Faces of America all-start panel, moderated by local 10 news anchor Neki Mohan, this is a rare opportunity to hear from some of the brightest minds all assembled on one stage. Live music and beverages provided.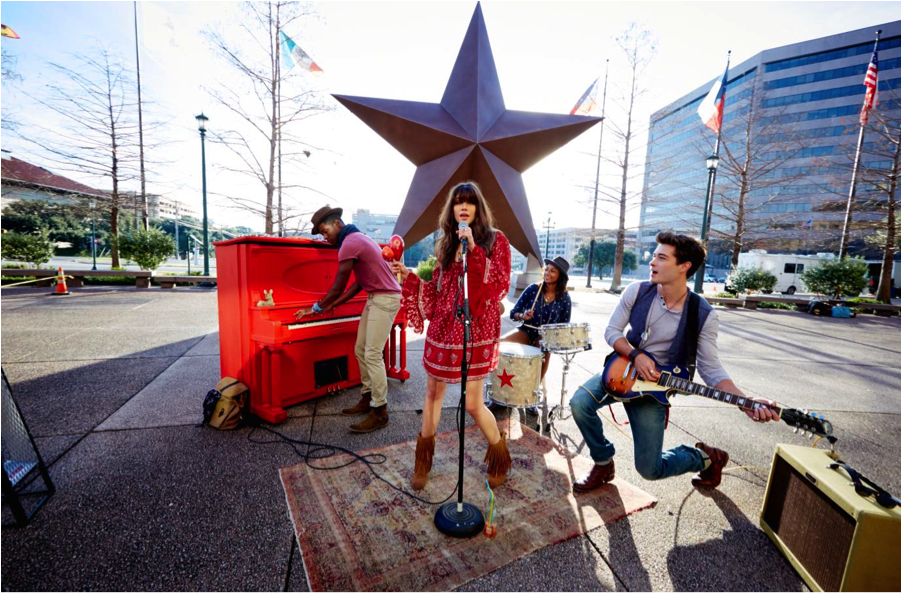 Looking for more Macy's American Icons events in Florida? Check out these other events:
5/15 at 6 pm – Aventura Mall – Similar to the Dadeland event the following day, there will be a fashion show in the Women's department and a panel of guest speakers in the Men's department.
5/16 at noon – Aventura Mall – This event includes a pastry sampling, special offers, and an in-store give-back program honoring American veterans with Got Your 6.
Join me on my shopping trip at Dadeland Mall this weekend at the Macy's American Icons event or catch the other two events at Aventura Mall.  Live outside of South Florida? There are fun Macy's American Icons events nationwide. Click here to learn more.
What summer trends will you be shopping for in the near future?