With two children, three dogs, two cats, and a fish tank… things can get pretty hectic in my house and clearly I am out-numbered! Any solution that saves time and assists me in keeping the house clean is great. The Litter Genie is my new time and odor-saver. Available for purchase at Walmart, located down the pet supply aisle, the Litter Genie:
Locks cat litter and odors away
Seals waste for up to 14 days
Helps avoid a daily trip to the outdoor garbage can to dispose of used litter
Protects against germs
Fits into small spaces easily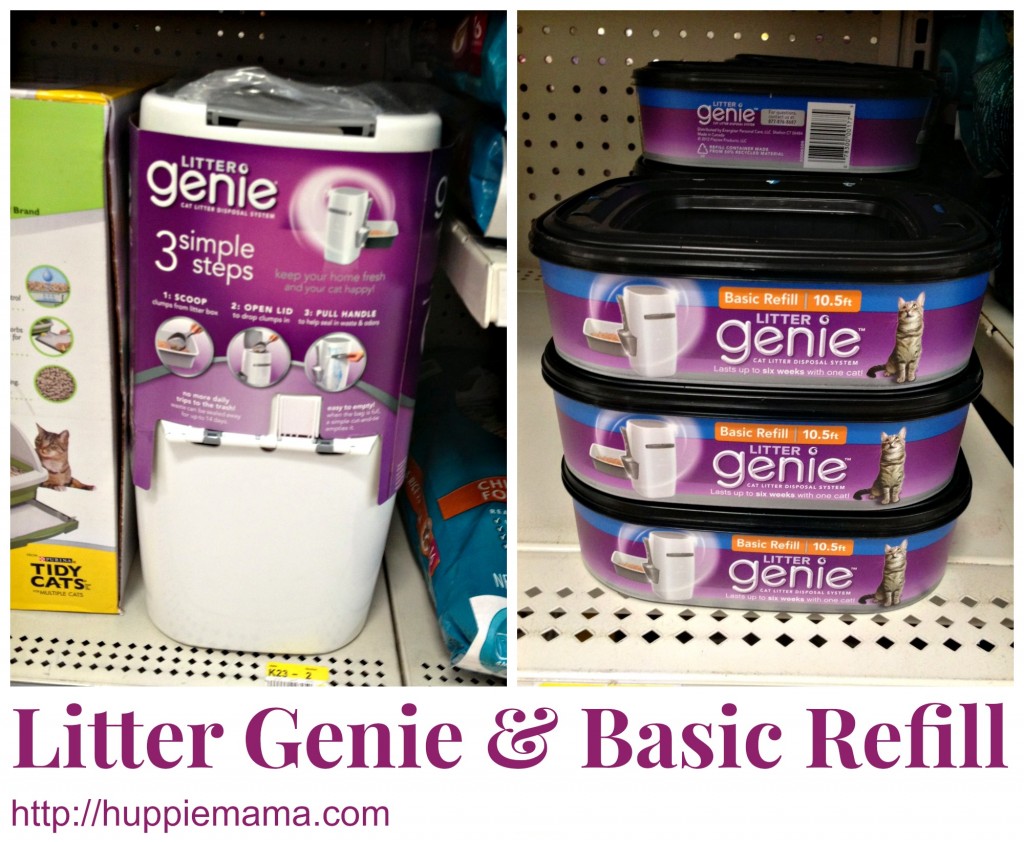 How does the Litter Genie help me? To better understand, this is my house on a daily basis.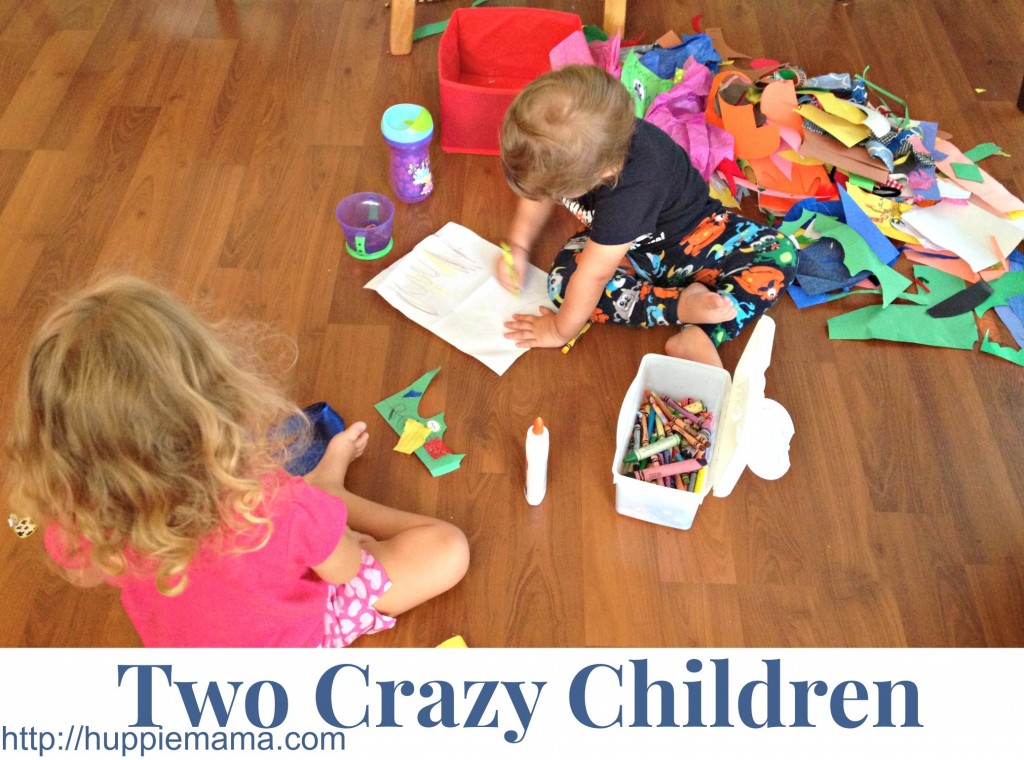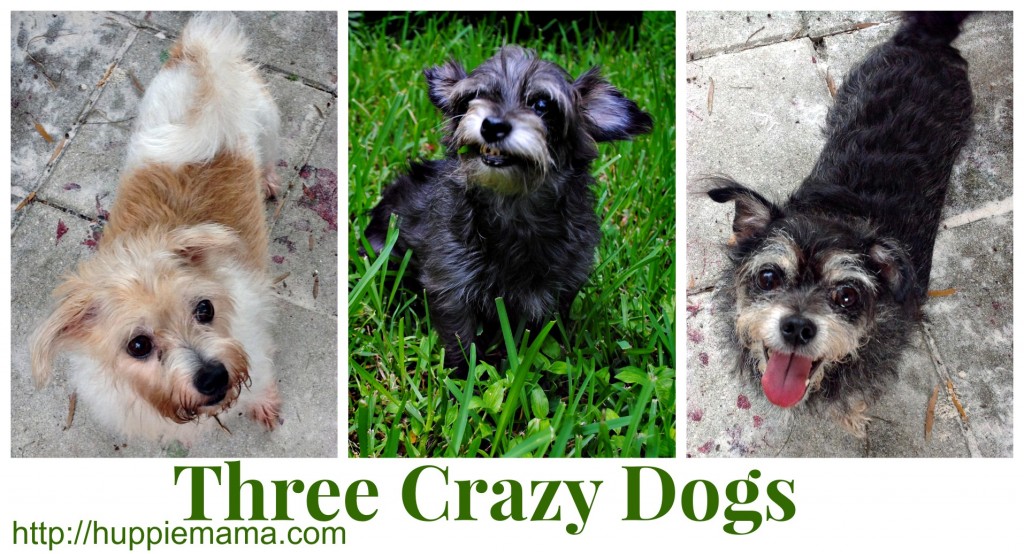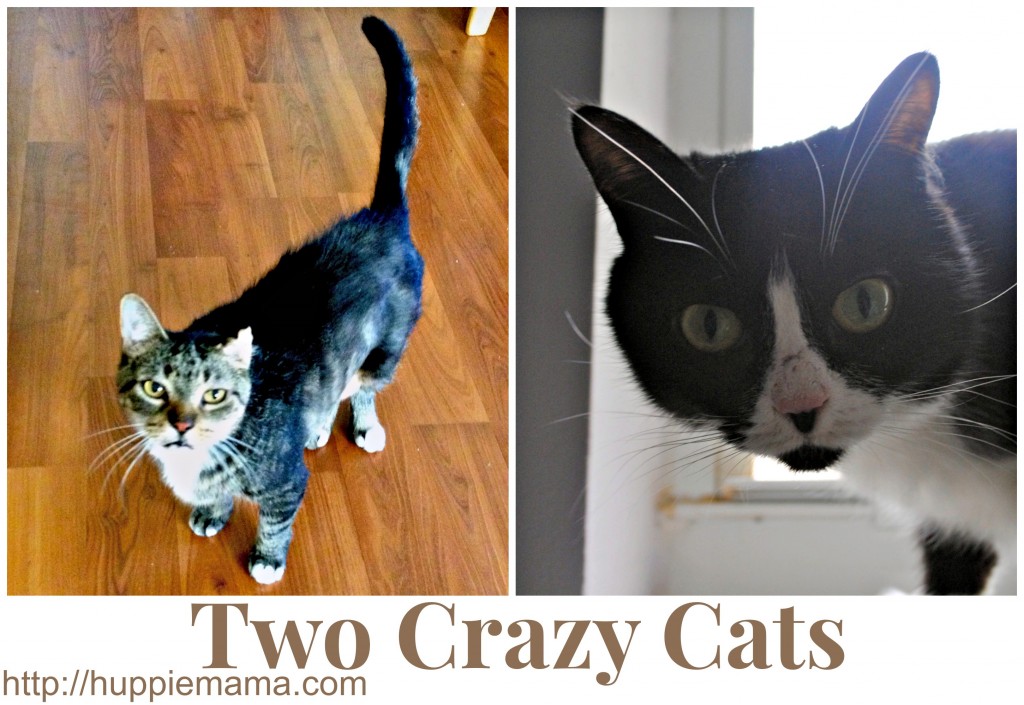 To clean the cat litter, I normally have to scramble through my house, trying to locate a plastic bag (we use reusable shopping bags). Then I have to scoop the litter into the bag and bring it to the garbage can outside (and hope my children don't injure themselves when I leave the house).  Then I discovered the Litter Genie. Here's how it works:
Follow the directions on the package to properly insert the bags in the Litter Genie. The litter Genie Comes with one refill. Additional refills can be purchased at Walmart. Each refill lasts up to 6 weeks (with one cat).  The Litter Genie fits perfectly into small spaces, like the area under my bathroom counter.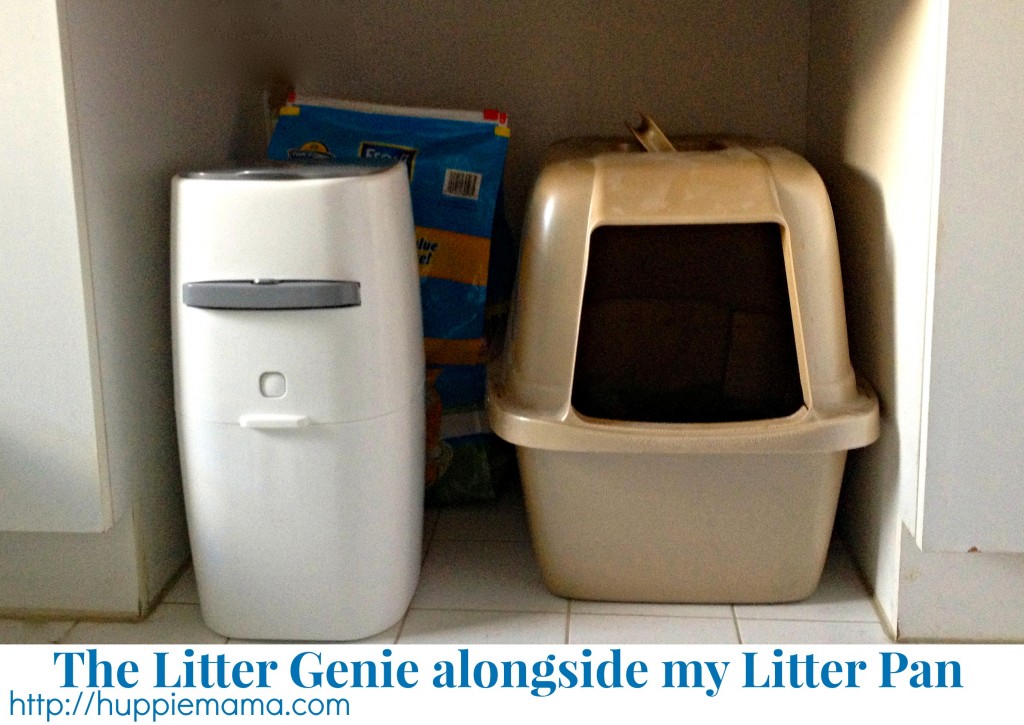 Scoop your litter as usual and place inside the Litter Genie (I will spare you the details of my cats' used litter). The litter goes into the bag, and when you slide out the handle on the front, it falls to the bottom and is sealed off by an inner layer. This ends the spread of germs and odors, so you don't have to worry about bringing the used litter to your garbage each time.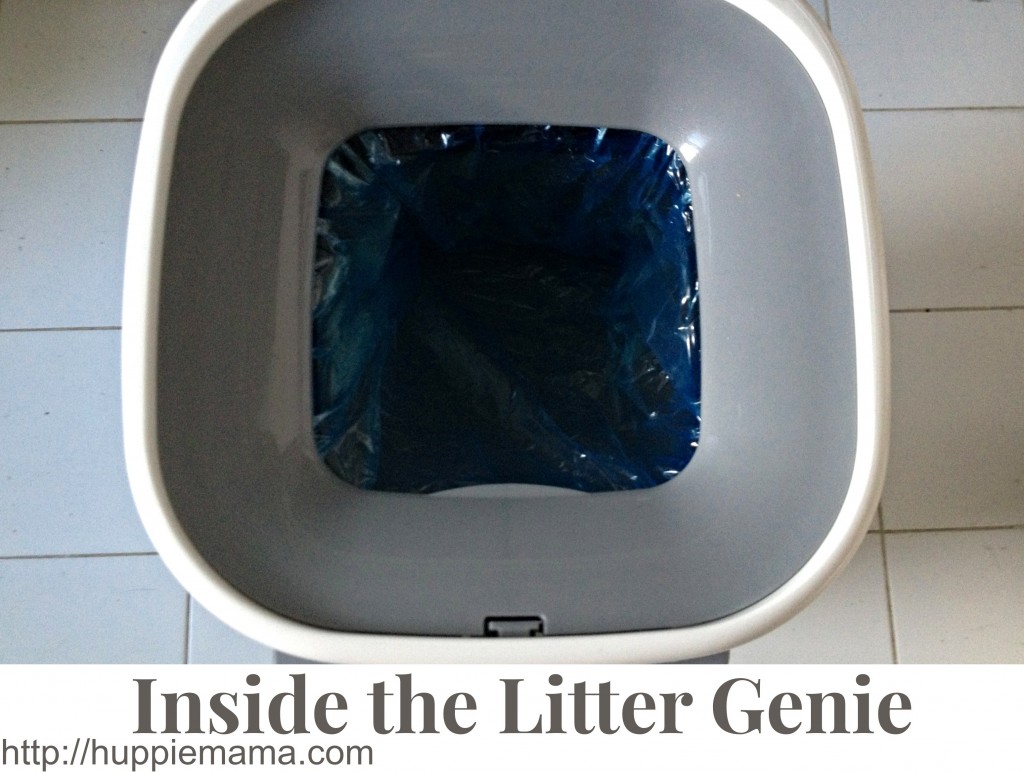 If you're looking for an inexpensive, time-saving, odor-reducing way to take care of your cat's litter, check out the Litter Genie Essentials Pail and Basic Refills available at Walmart. #CollectiveBias