This review introduces the latest awesome toy from Guidecraft: PowerClix! PowerClix let children explore and build endless models with magnetic force that creates a quick connect for fast, simple, and powerful 3D modeling. Colorful translucent plastics and unique geometric shapes and extender rods allow for open-ended, creativity-inspiring constructions.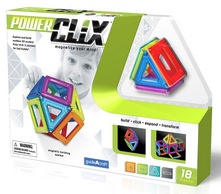 Included is a PowerClix Activity Guide, which gives young builders step-by-step instructions on how to create a variety of models while teaching them the basics of science, construction, and engineering. Here are examples of the cool structures your children can design!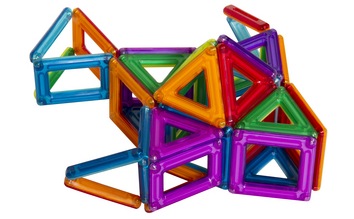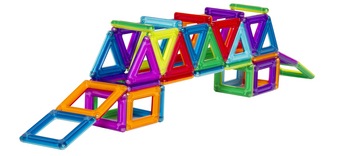 PowerClix are recommended for children ages 5+, but my almost 2-year old and almost 4-year old really enjoyed playing with them together! My daughter said she was making hats…and my son enjoyed taking the hats apart.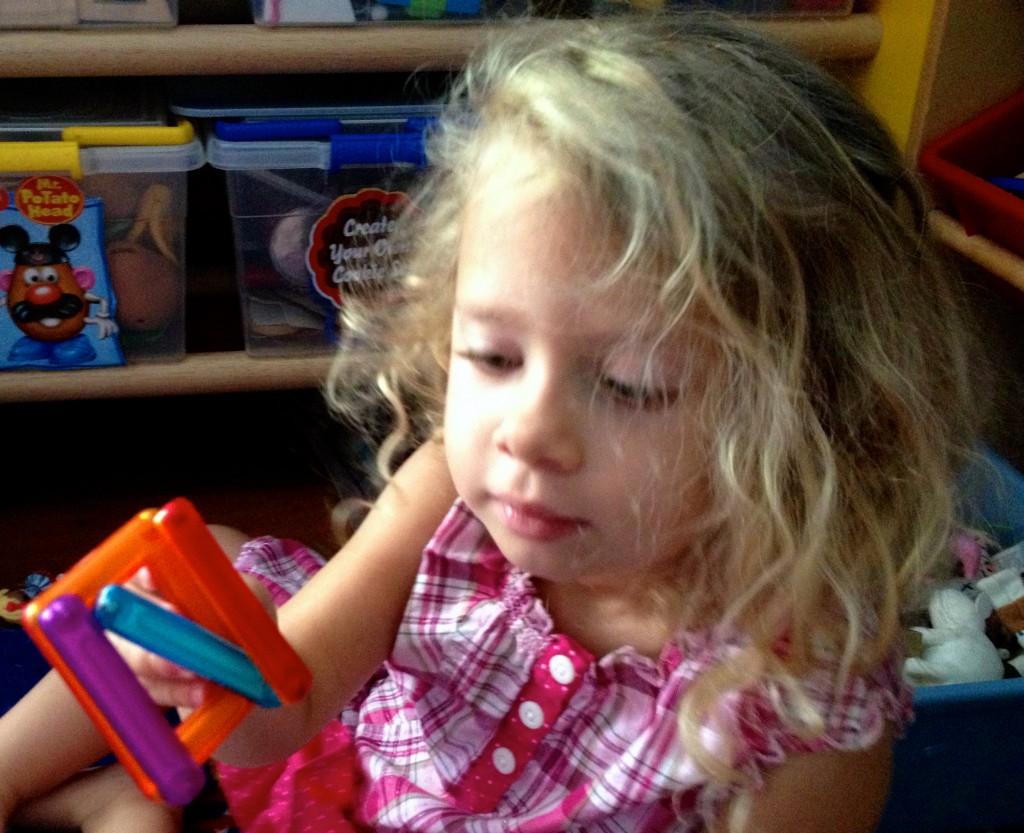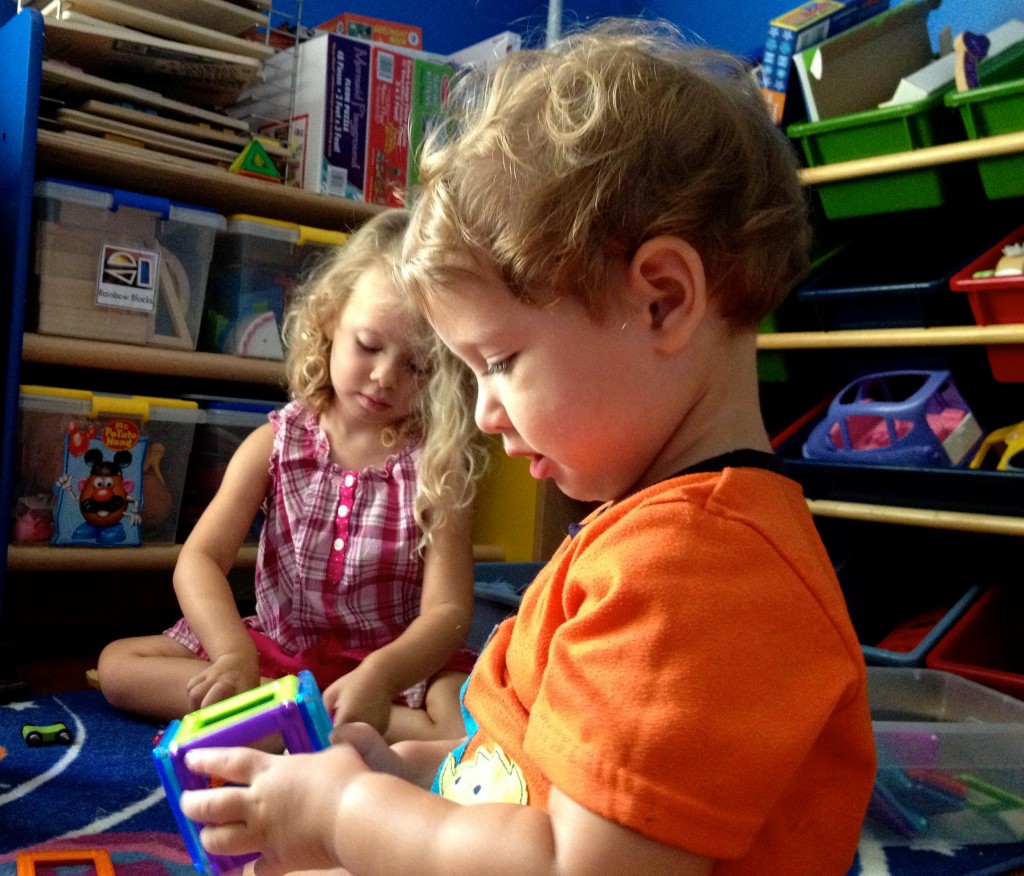 Visit these other great blogs to read more Guidecraft Educator reviews:
BUY IT! PowerClix are available in 4 different sets: 18 pieces (RV $24.95), 36 pieces ($49.95), 52 pieces ($79.95), and 68 pieces ($99.95).
WIN IT! What's great about this Guidecraft Educator group is that each month, one of us will be hosting the giveaway of a product that we have all reviewed. This month, visit Simply Stacie to enter to win a set of PowerClix.
*I received the aforementioned product for free to review as a Guidecraft Educator. The opinions expressed are honest and provided without monetary compensation.