FreePrints by PhotoAffections is a brand new free iPhone, iPad, and iPod touch app that allows users to order premium-quality photo prints directly from their mobile devices. With just a few taps, FreePrints will mail FREE 4″ x 6″premium-quality prints of users' favorite photos in just days – up to 1,000 per year (just pay shipping).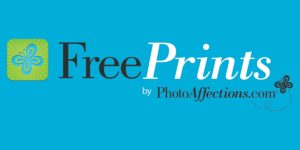 FreePrints makes it easy for parents to print pictures of cherished moments, from the birth of a child to weddings, graduations, birthdays and more with just a few taps on their iPhone, iPad or iPod touch. In addition, the app also connects directly to Facebook, Instagram, Flickr, and Picasa Web Albums. Once the user selects the photos to print, they can crop, edit, and order 4×6 premium quality prints for FREE or upgrade to 5″ x 5″ prints (perfect for Instagram), 5″ x 7″, or 8″ x 10″ prints. It's so easy – Parents can even order prints before leaving the event!
To get a good idea of the quality of these prints, I printed some 4″ x 6″ photos and 5″ x 5″ photos. Here's a photo (taken with an iPad) of some of my prints: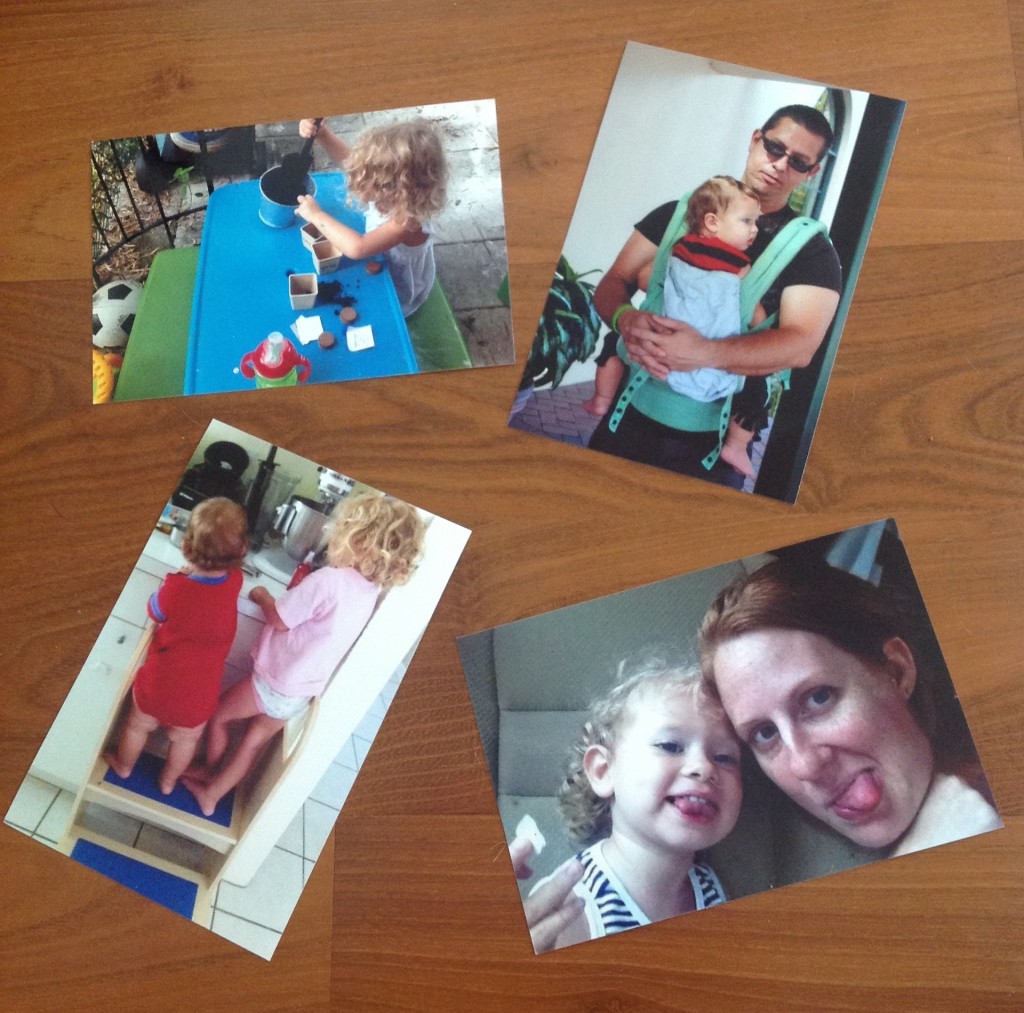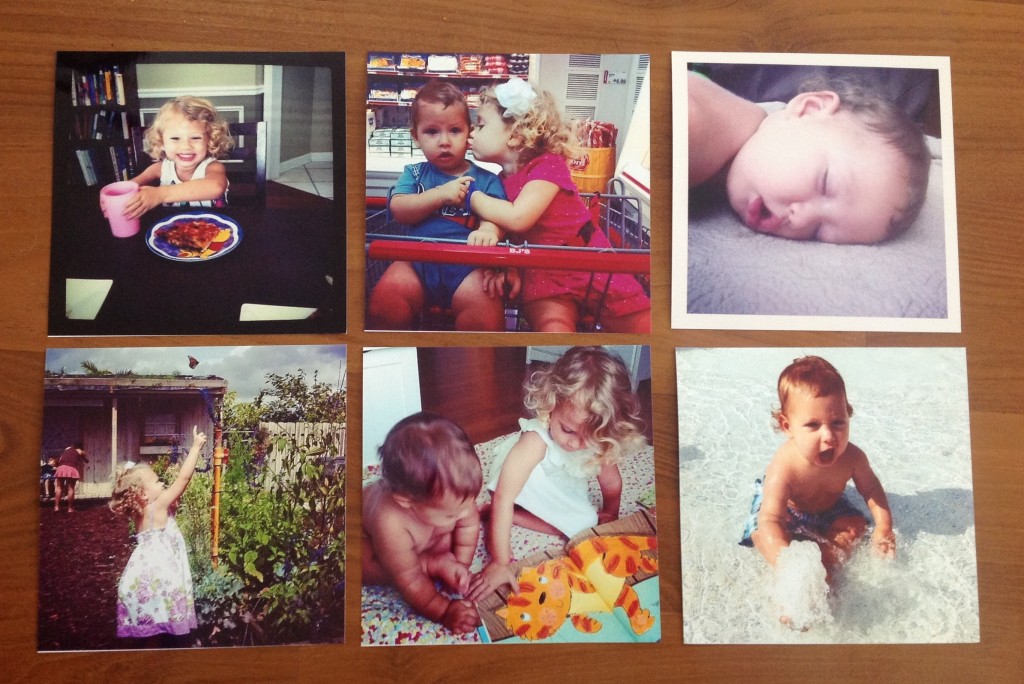 I was extremely pleased with the quality of my prints, especially considering they were printed from an iPhone and iPad. The 4″ x 6″ prints fit in any standard photo album, and the 5″ x 5″ Instagram prints would be perfect for scrapbooking. With Thanksgiving and Christmas coming up, this FREE app would be a great way to print all of those special moments you can capture on your iPhone, iPad, or iPod touch!
To learn more, 'like' PhotoAffections Facebook or 'follow' PhotoAffections on twitter.
Download FreePrints by PhotoAffections for your iPhone, iPad, or iPod touch for FREE through iTunes.
*I received the aforementioned app for free to review. The opinions expressed are honest and provided without monetary compensation.