In case you didn't know, I'm one of those crazy people with way too many pets ~ 3 rascally dogs and 3 crazy kitties (and a fish tank, too!). Taking care of so many pets can be expensive, so I'm always trying to save money on pet supplies. That's why I shopped at Sam's Club for the new and improved Fresh Step OdorShield Formula cat litter, available in 42-pound bags for just $14.98.
Meet my cats. These two are best friends. They snuggle all the time.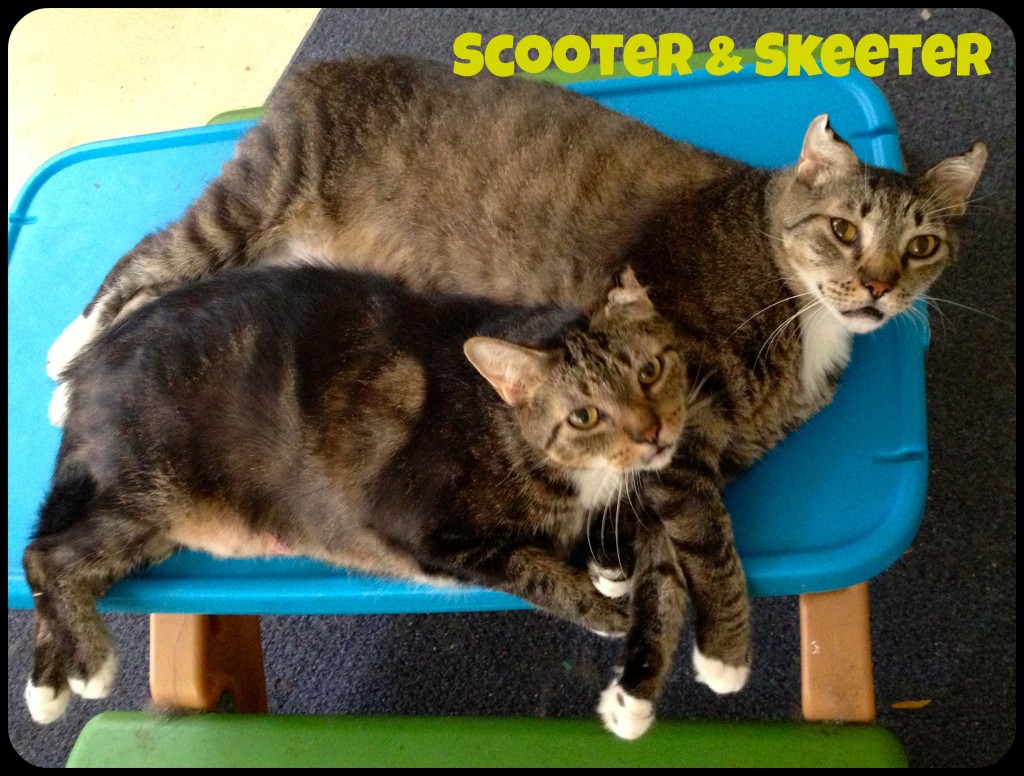 Bella is more of a loner. She prefers to stay in my room all day long, sometimes looking out the window into the backyard.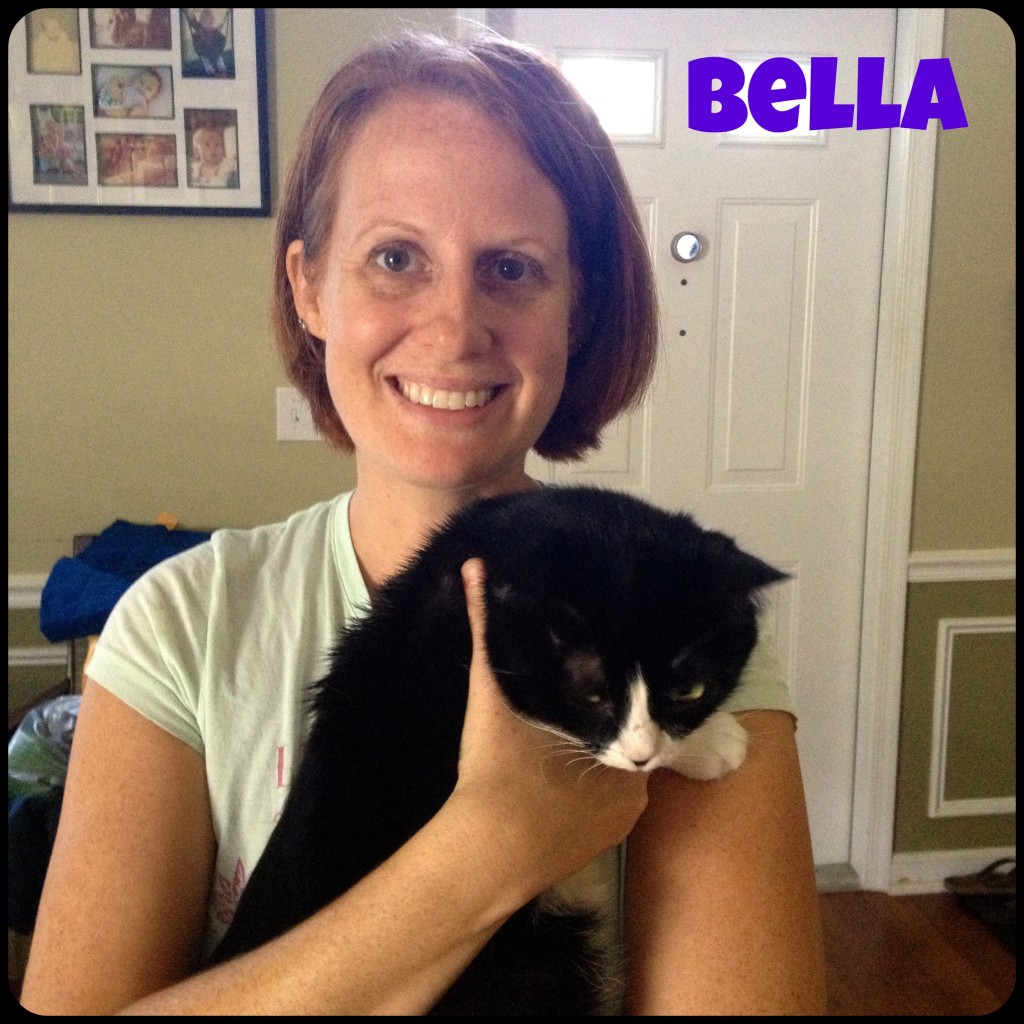 Bella helped me out with the new, trending, internet fad…Cat-Bearding! Have you heard of it?  The idea is to make it appear as though the underside of the cat's face is the bottom half of your face. It's pretty tricky to make it look like the cat's nose is your nose…but kinda fun to try. (*No animals were harmed in the creation of this blog post.)
How'd we do??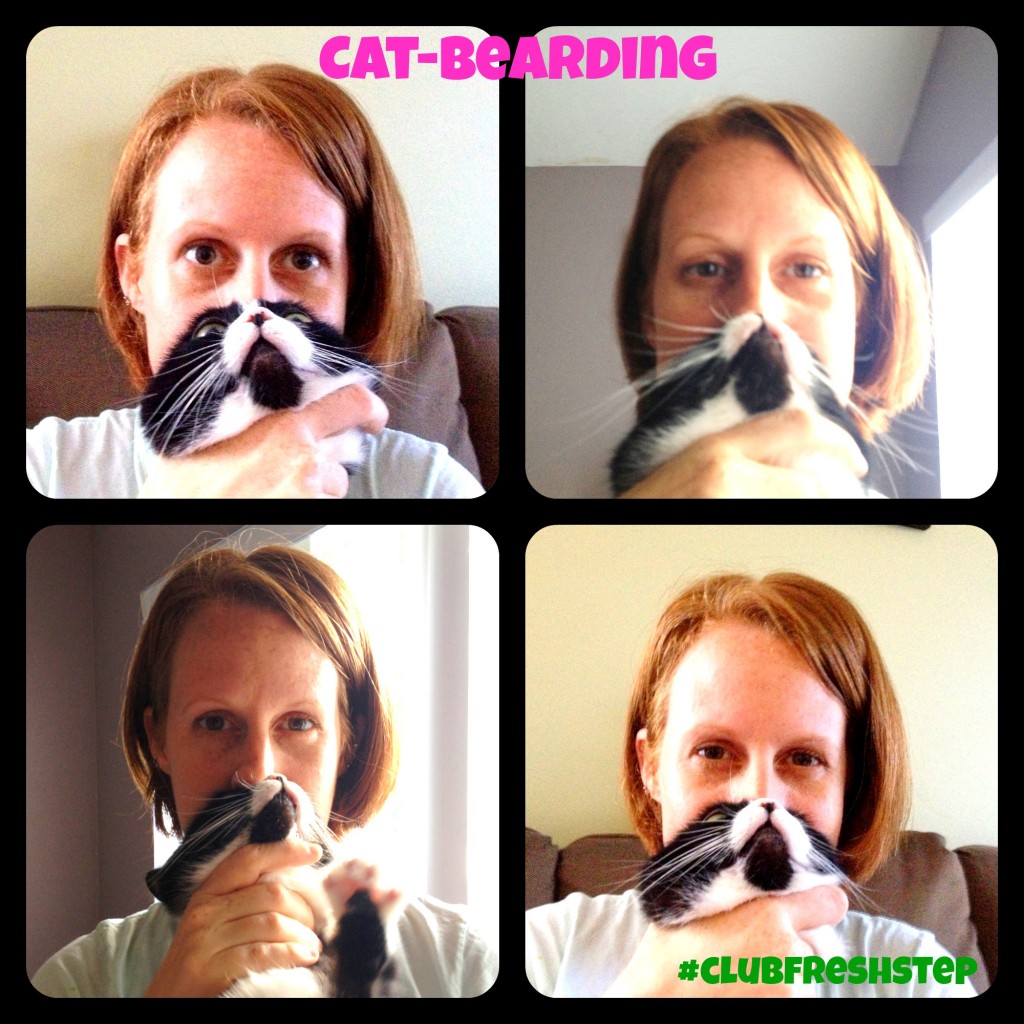 I went shopping at Sam's Club for  Fresh Step OdorShield Formula cat litter. I found the Fresh Step display at the front of the store, just inside the entrance. This cat litter is packaged in just a bag – minimal packaging means less waste!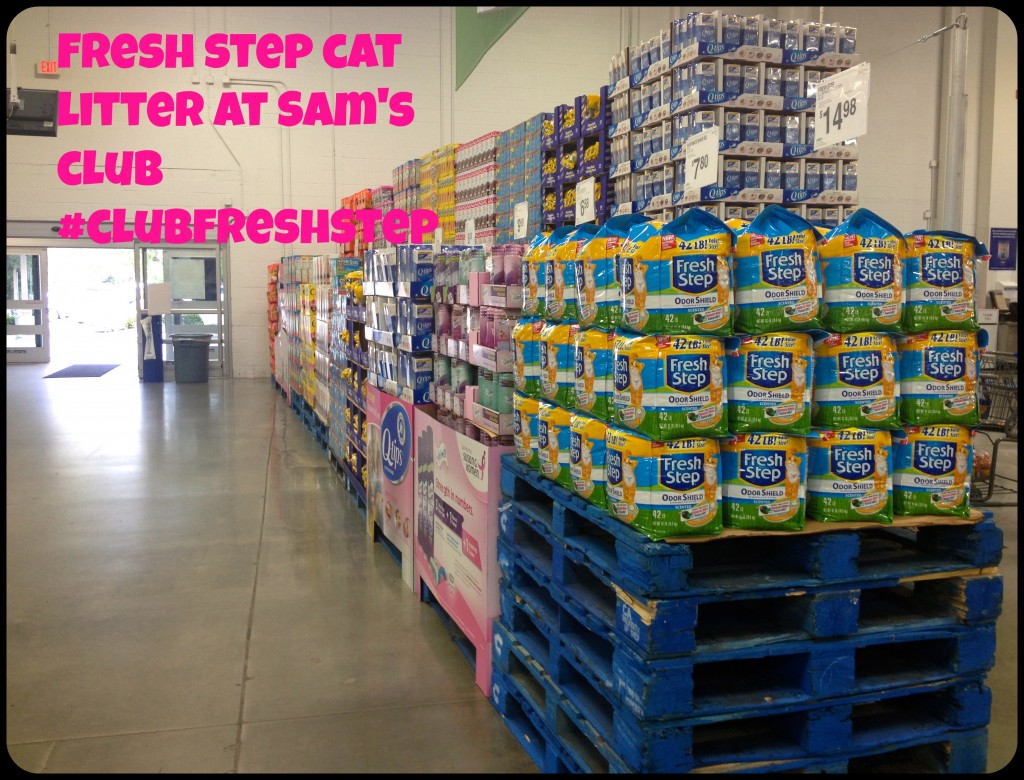 I brought my husband along so he can lift the bag to place in our cart. You can learn more about the details of our Sam's Club shopping trip here.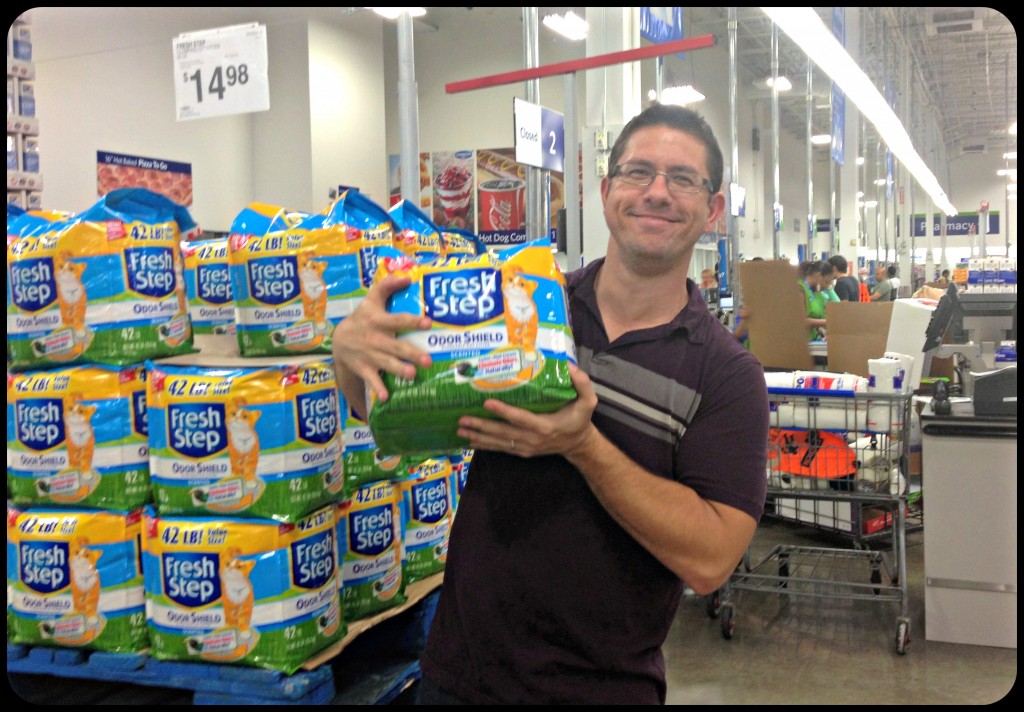 You're probably wondering "What makes Fresh Step OdorShield cat litter new and improved?"
Fresh Step now contains more natural ingredients, including chlorophyll and essential oils
Chlorophyll acts as a sponge to absorb odor-causing bacteria
Essential oils also absorb odors as well as inhibit mold growth
When cats dig in the litter, they release the pleasant-smelling essential oils into the air, neutralizing the stinky odors they leave behind
And right now, you can earn double Paw Points when you purchase Fresh Step. Paw Points can be entered online and redeemed for fun gifts, like coupons, cat toys, calendars, and magazine subscriptions.
Have fun with your cats by taking some cat-bearding photos while naturally minimizing litter box odors with the new and improved Fresh Step OdorShield Formula at Sam's Club!